The Good News
DELICIOUSNESS
THAT INSPIRES
A POSITIVE IMPACT
The first and only grass-fed cheese snack!
Baked with grain-free + gluten-free Cassava -
It's a vegetable & superfood!
Real food, all-simple ingredients
Supports small family farms and regenerative
agricultural practices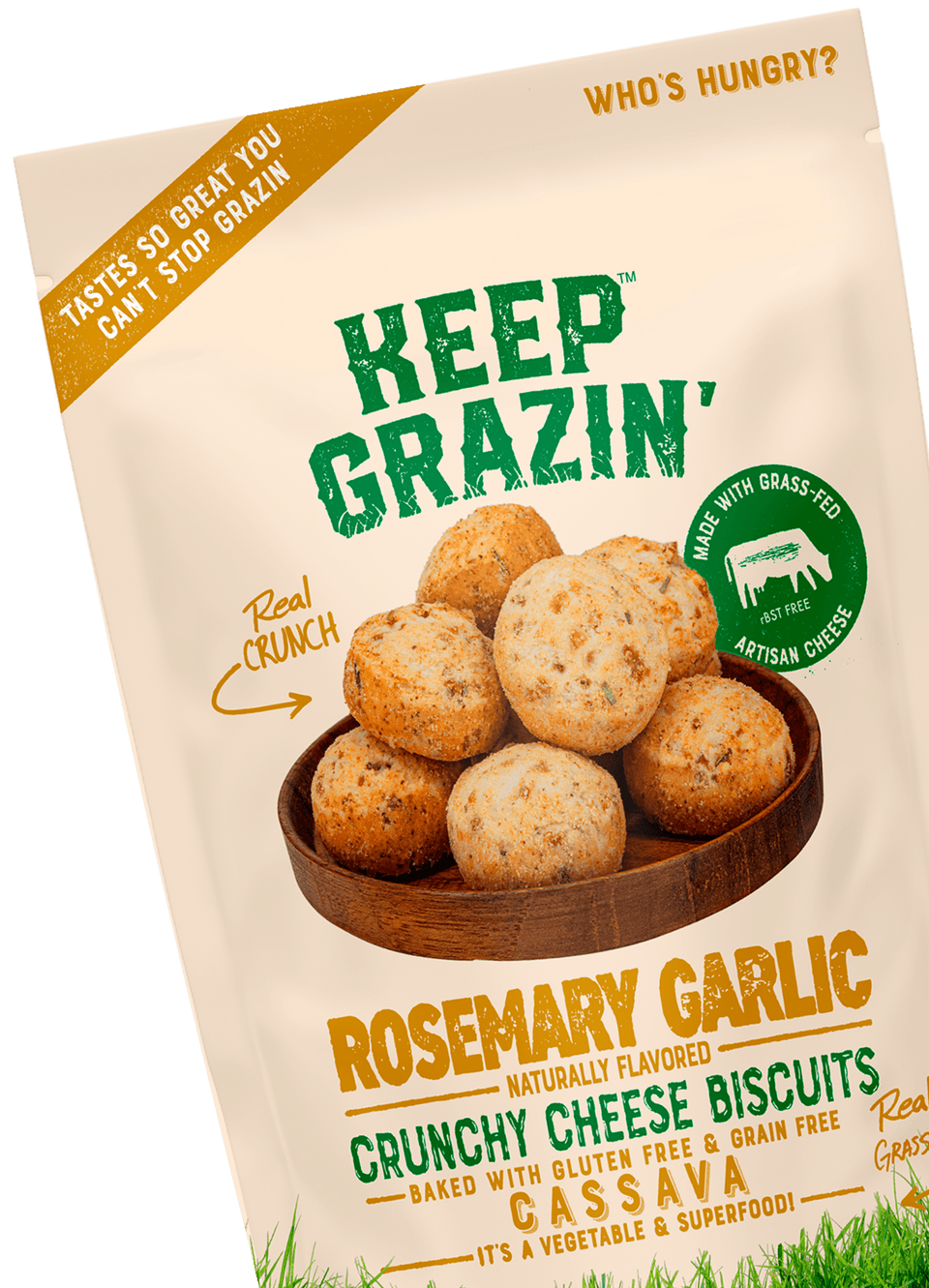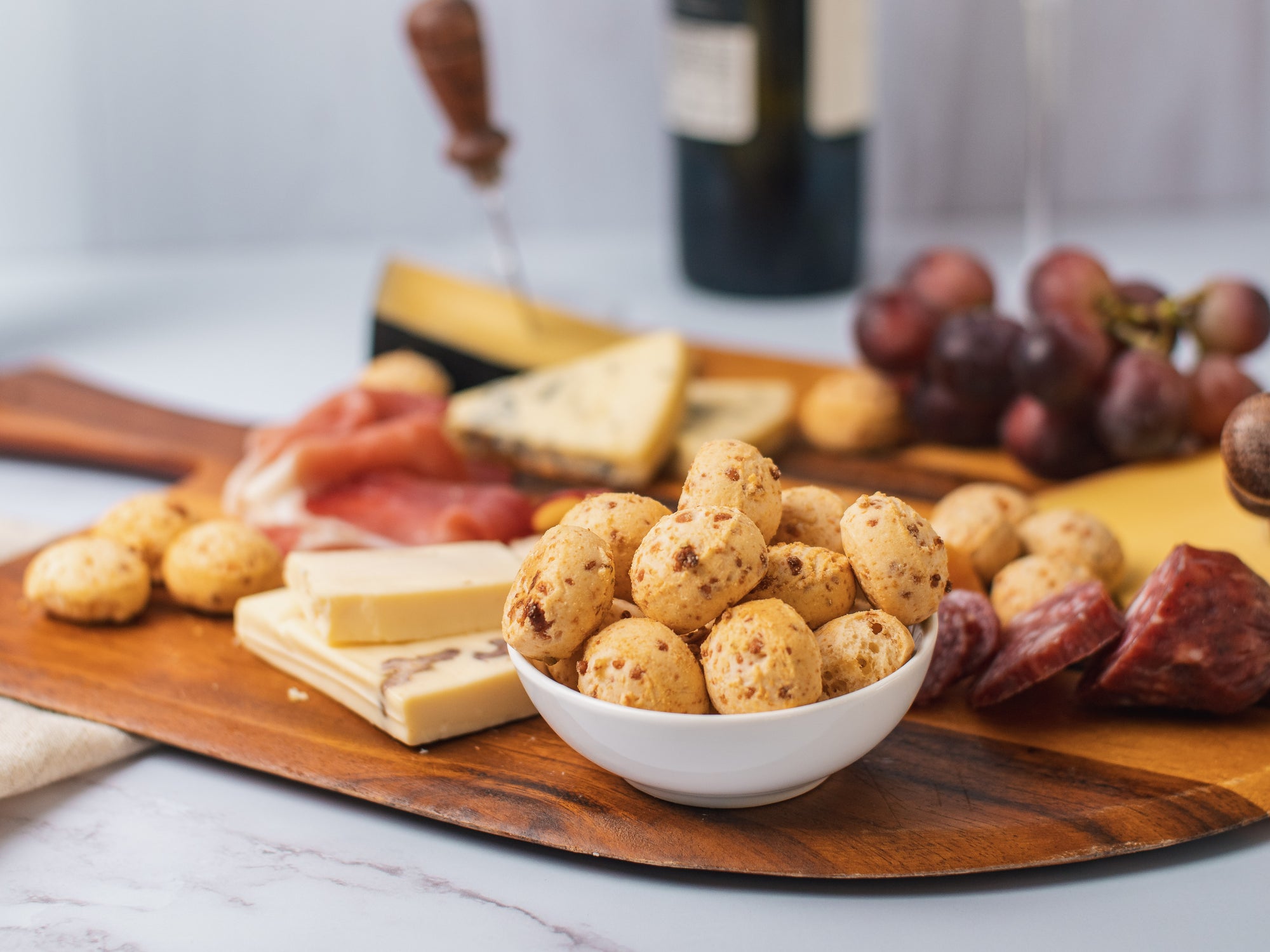 GRAZIN' CHARCUTERIE WITH A GREAT WINE, OLIVES, CHEESE, & GRAPES
A PERFECT COMPANION FOR YOUR CELEBRATIONS!
Food is the magic of any party. Make yours memorable and feed your friends savory goodness they will ask you about later.